Fuel-Up Before Activity!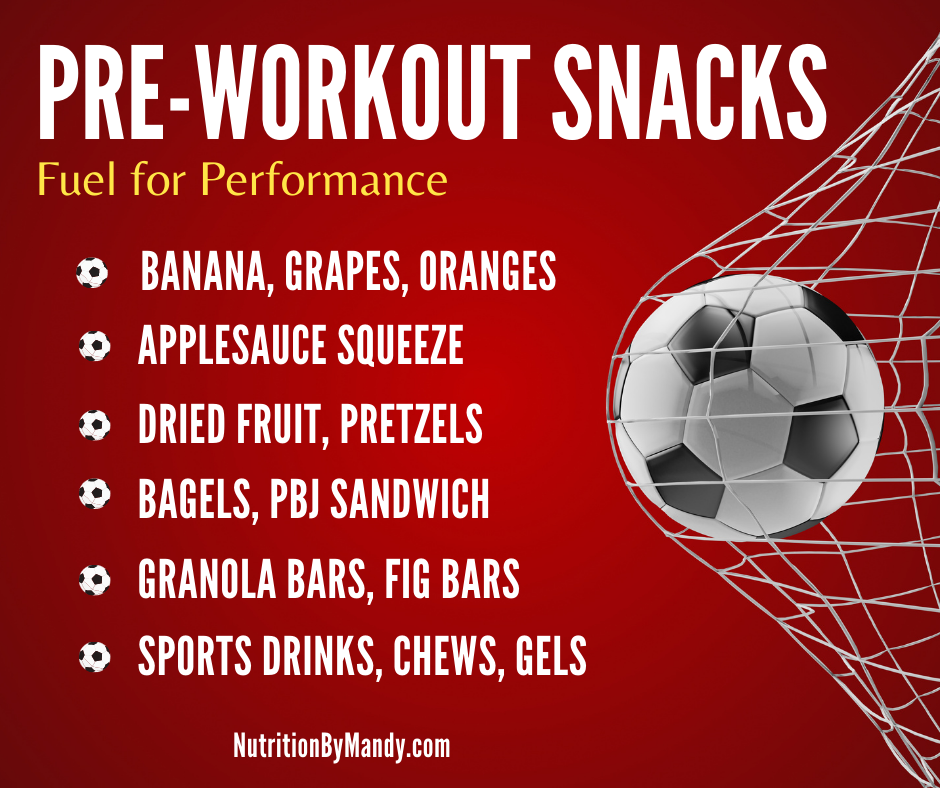 ---
Inadequate Energy Intake Impacts Optimal Health and Performance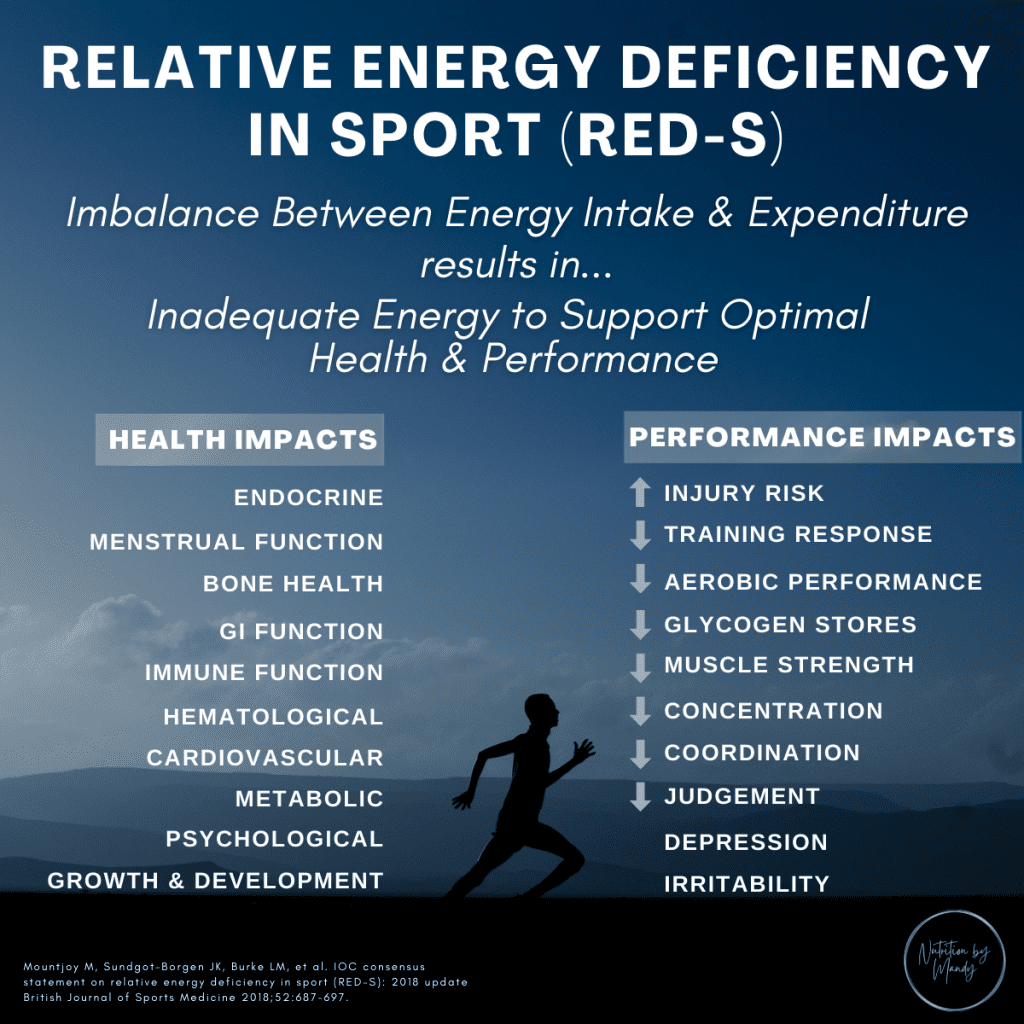 ---
Promote Recovery and Mental Well-Being by Getting Enough Sleep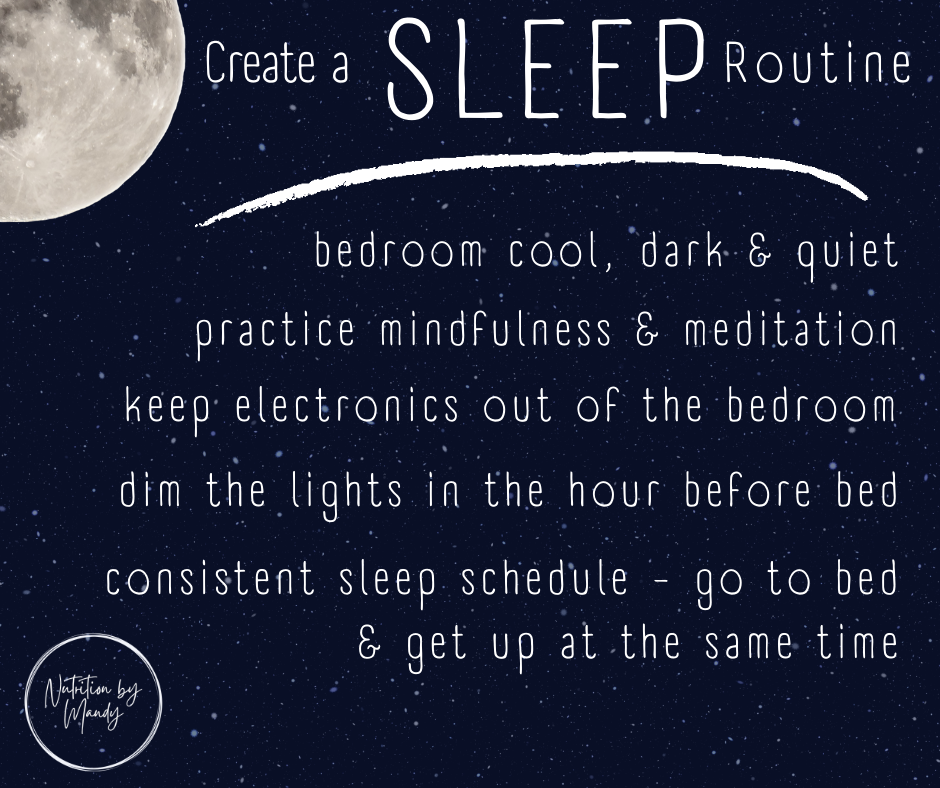 ---
Before you go to the store, review this list to make sure you stock your pantry with food to fuel your workouts!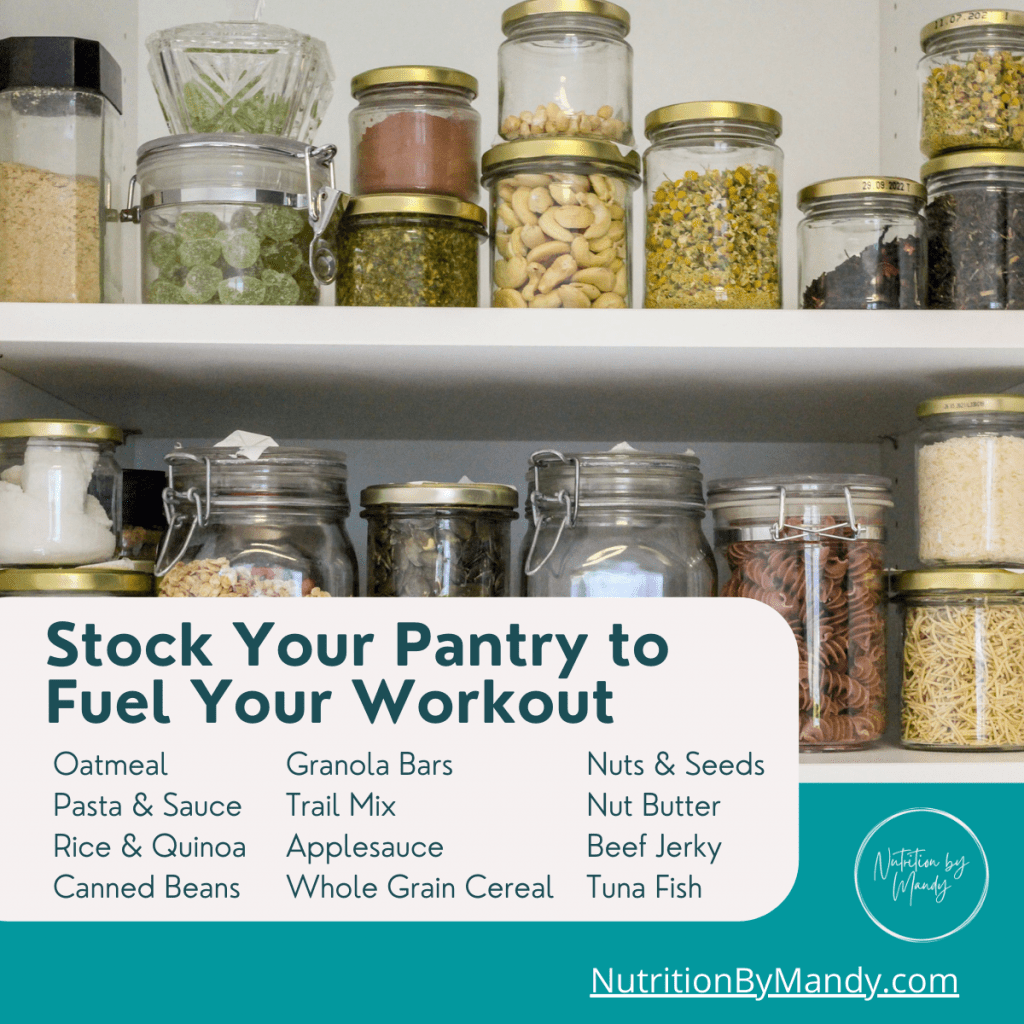 ---
Stay hydrated throughout the day with infused water!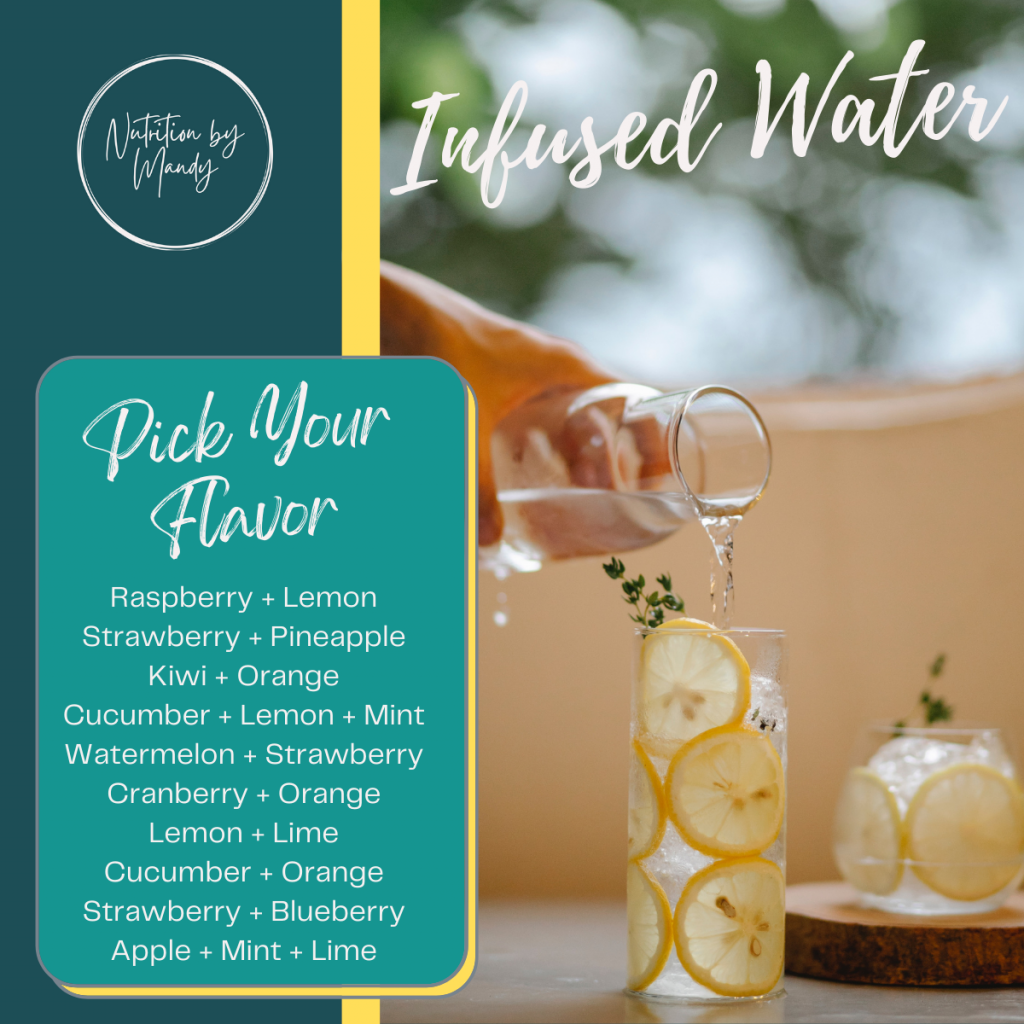 ---
Fuel Your Workout with Carbohydrate-Based Snacks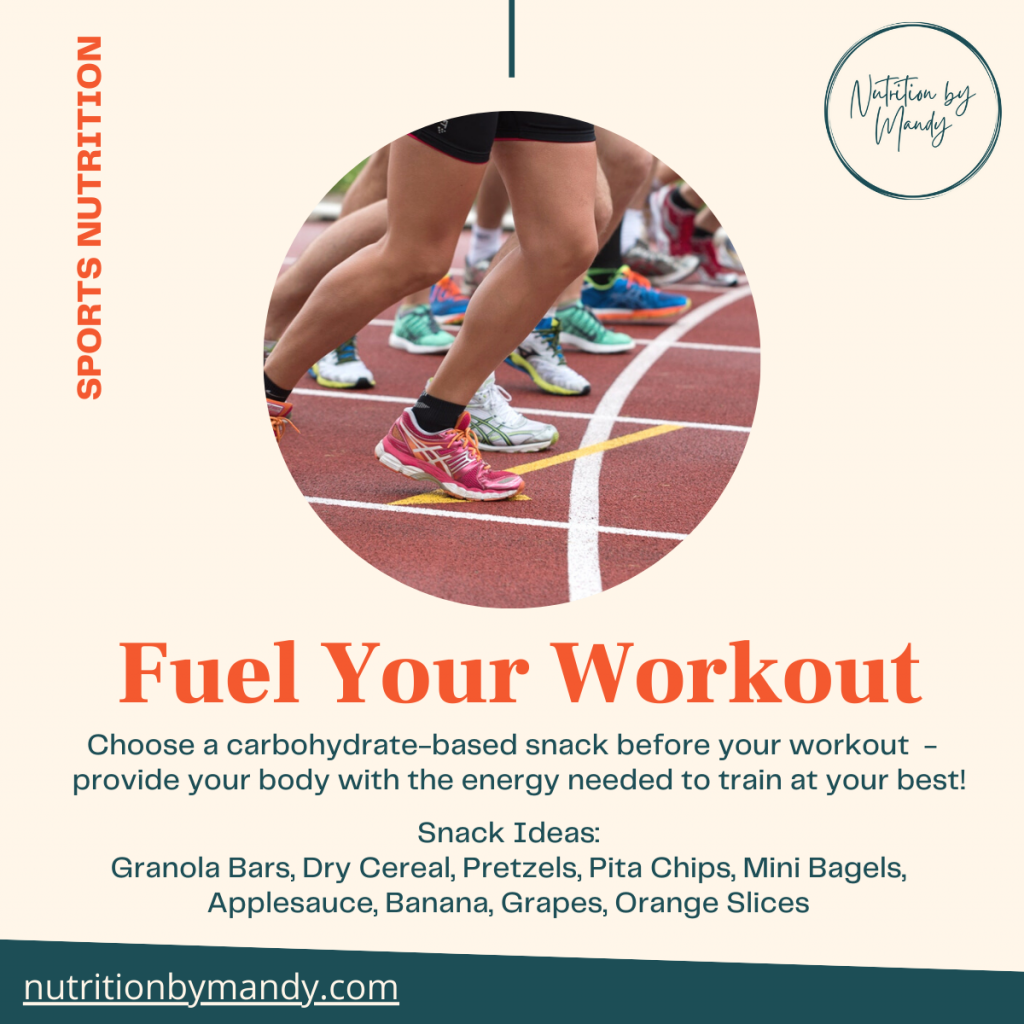 ---
Hydrate for Sport – Strategies for Before, During, and After Activity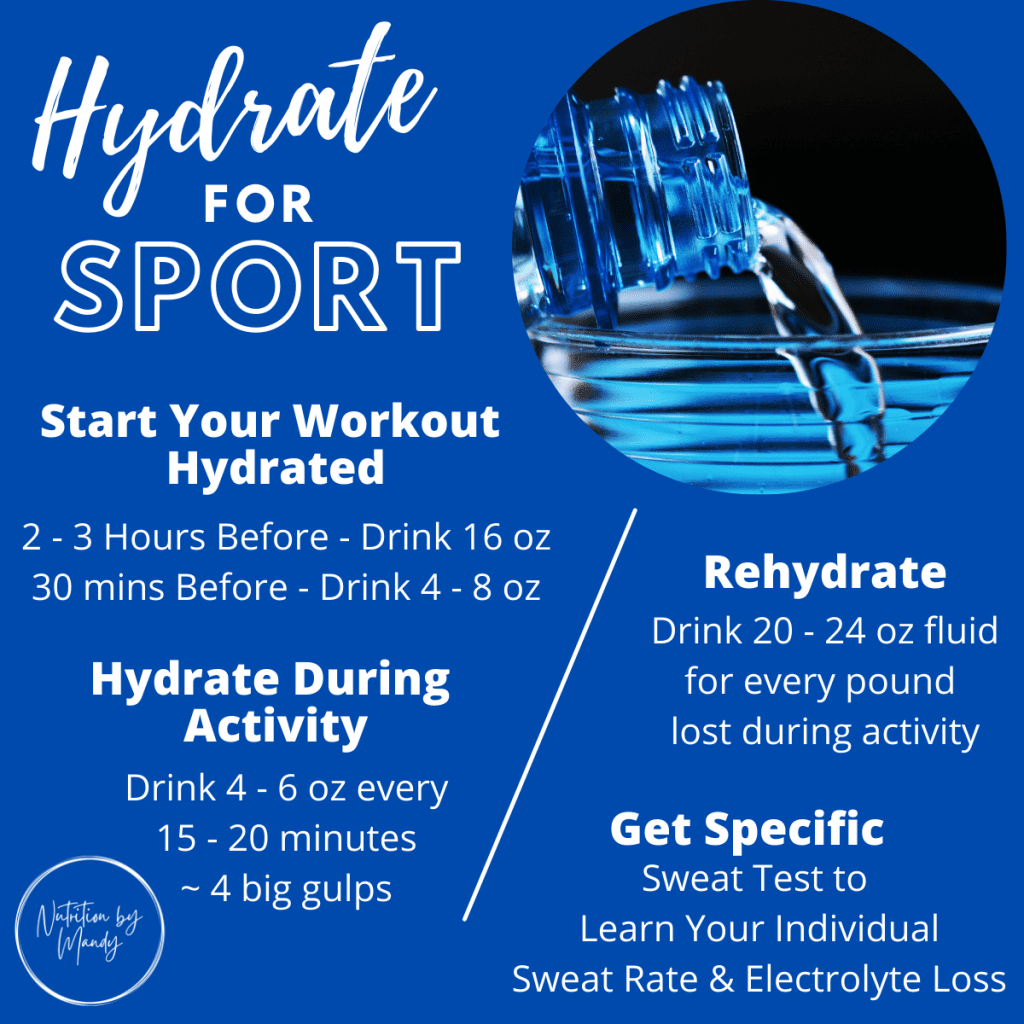 ---
Promote Gut Health and Immune Health with Probiotic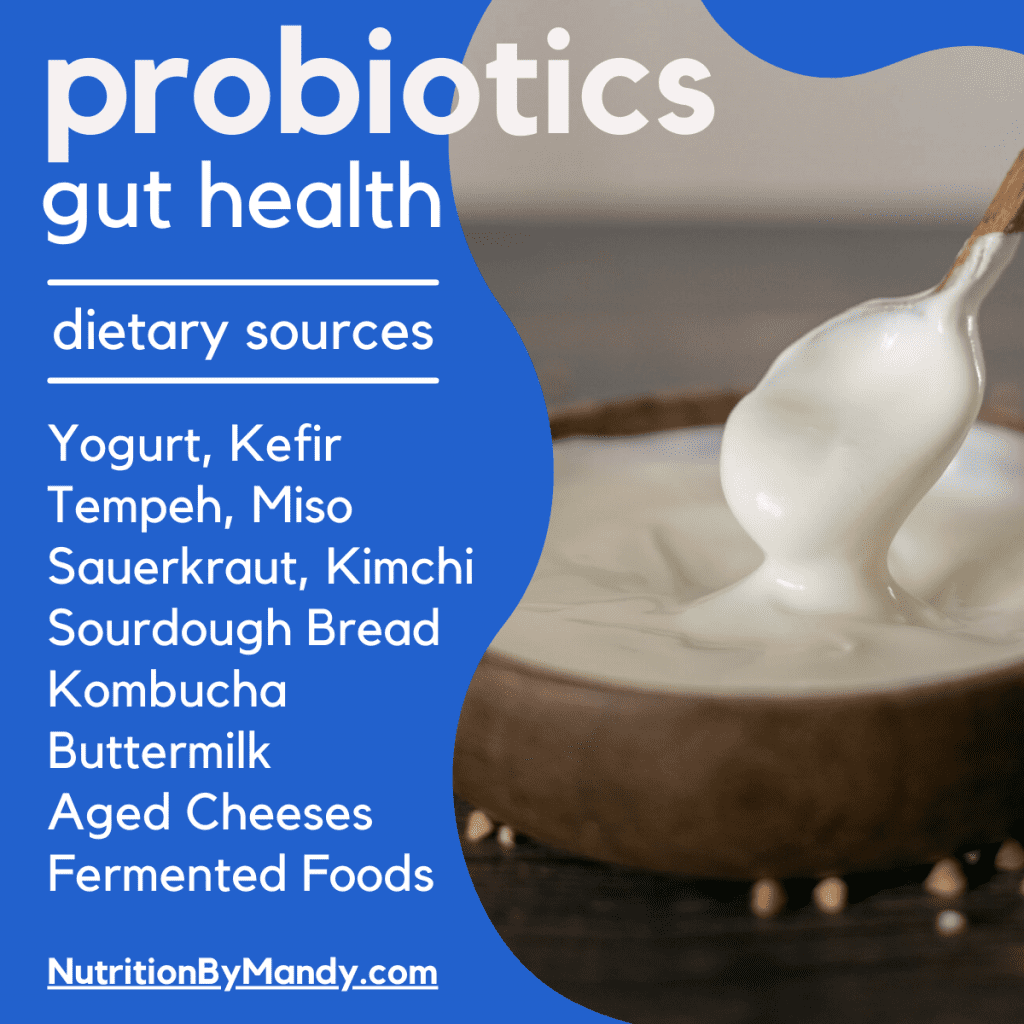 ---
Prebiotics Provide Food for Healthy Bacteria in your Gut Need to Flourish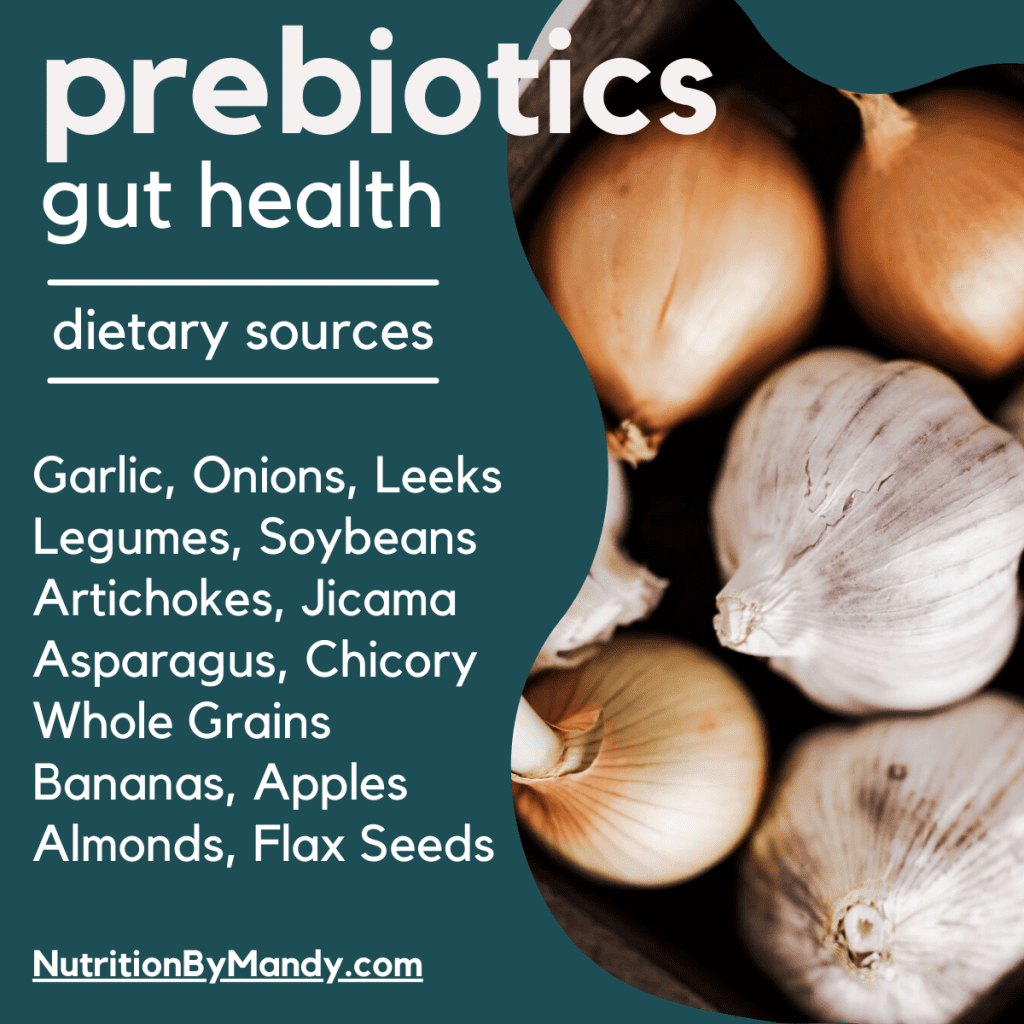 ---
Promote Immune Health with Dietary Sources of Vitamin D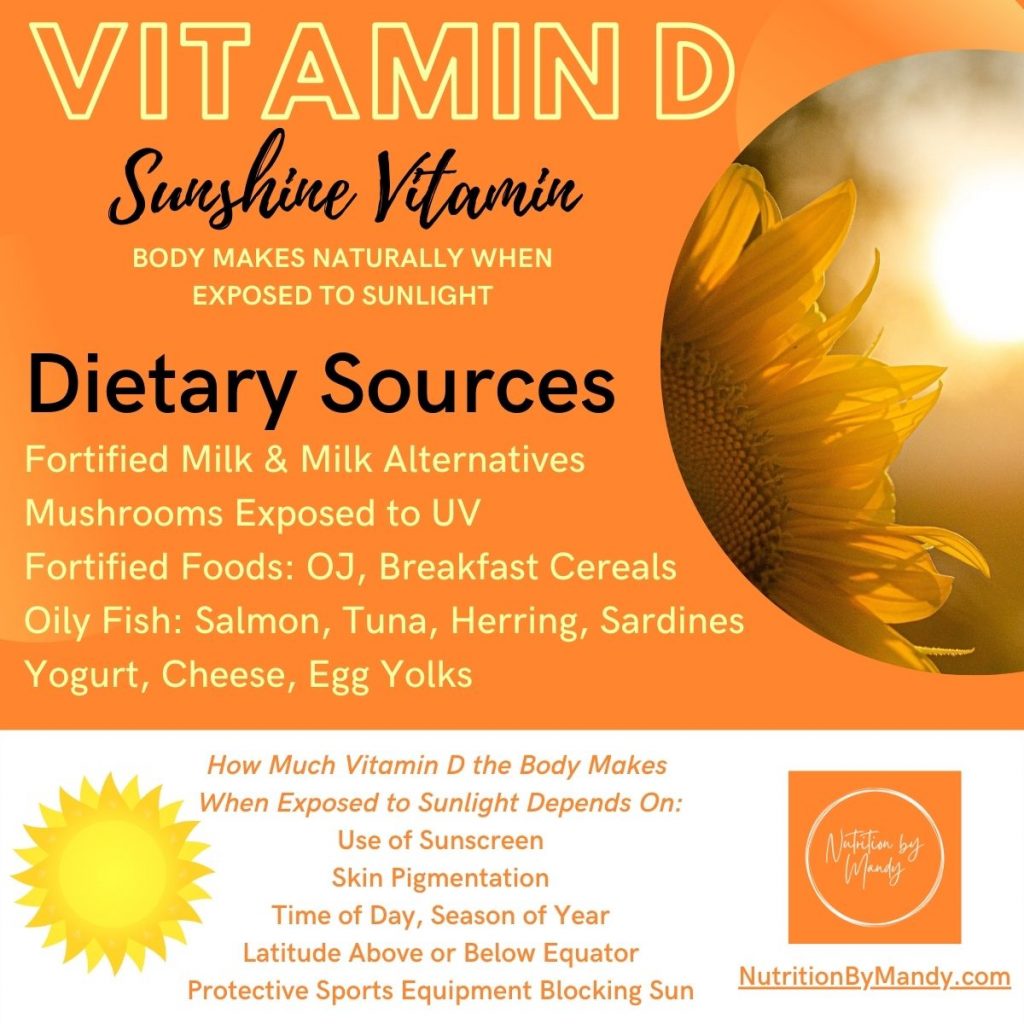 ---
Magnesium is a mineral with many important functions in the body – necessary for protein synthesis, muscle and nerve function, and the activation of Vitamin D.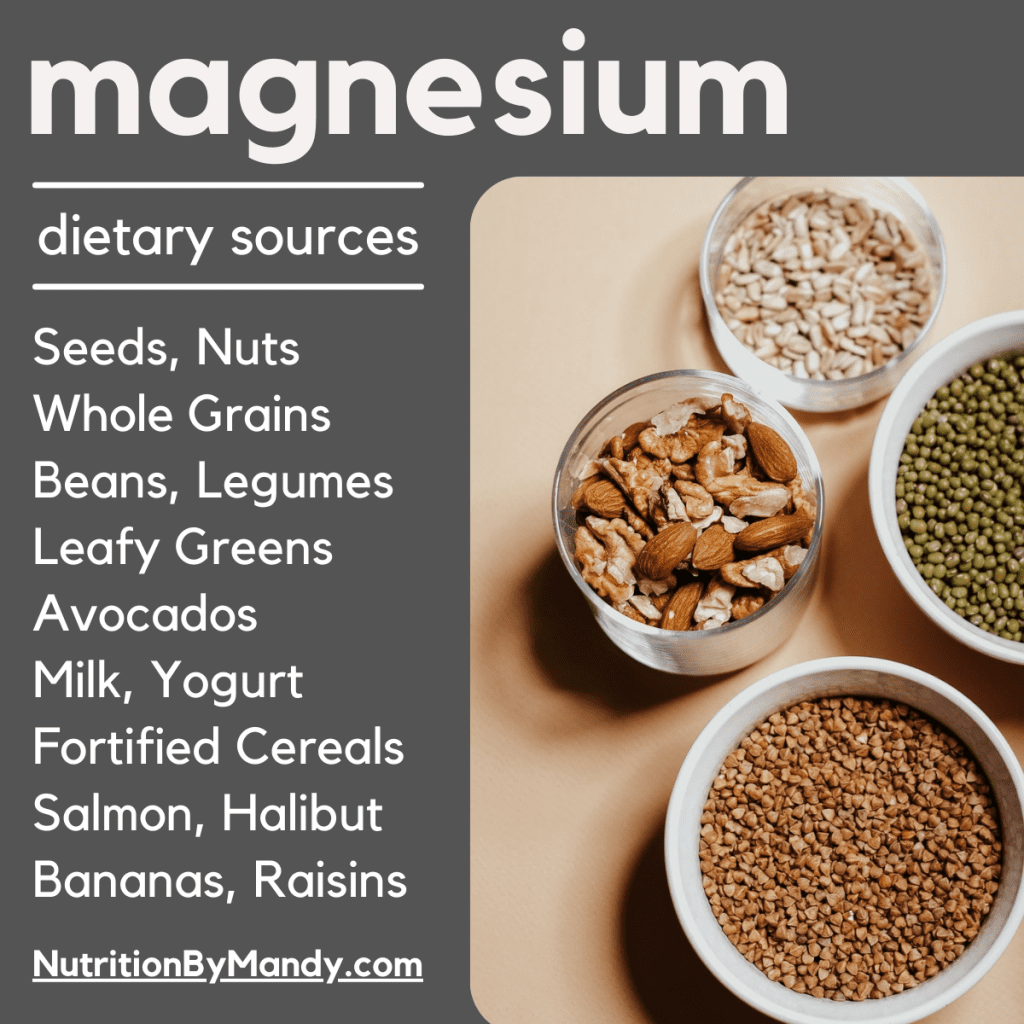 ---
Burrito Bowls are a great way to refuel after a workout – just make sure to choose your toppings wisely!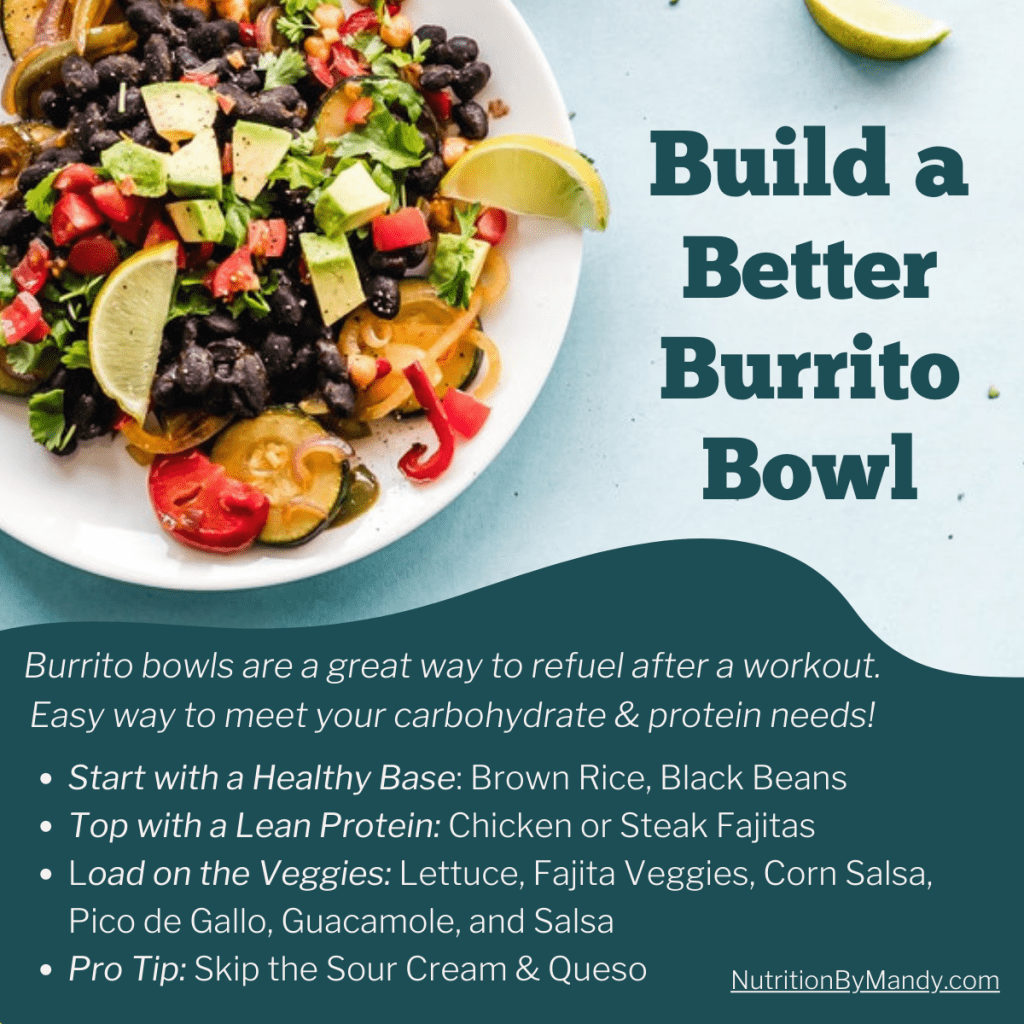 ---
Peanut butter provides a great source of nutrition – it contains protein, healthy fats, Vitamin E, Vitamin B-6, niacin, magnesium, and potassium. Enjoy some peanut butter today!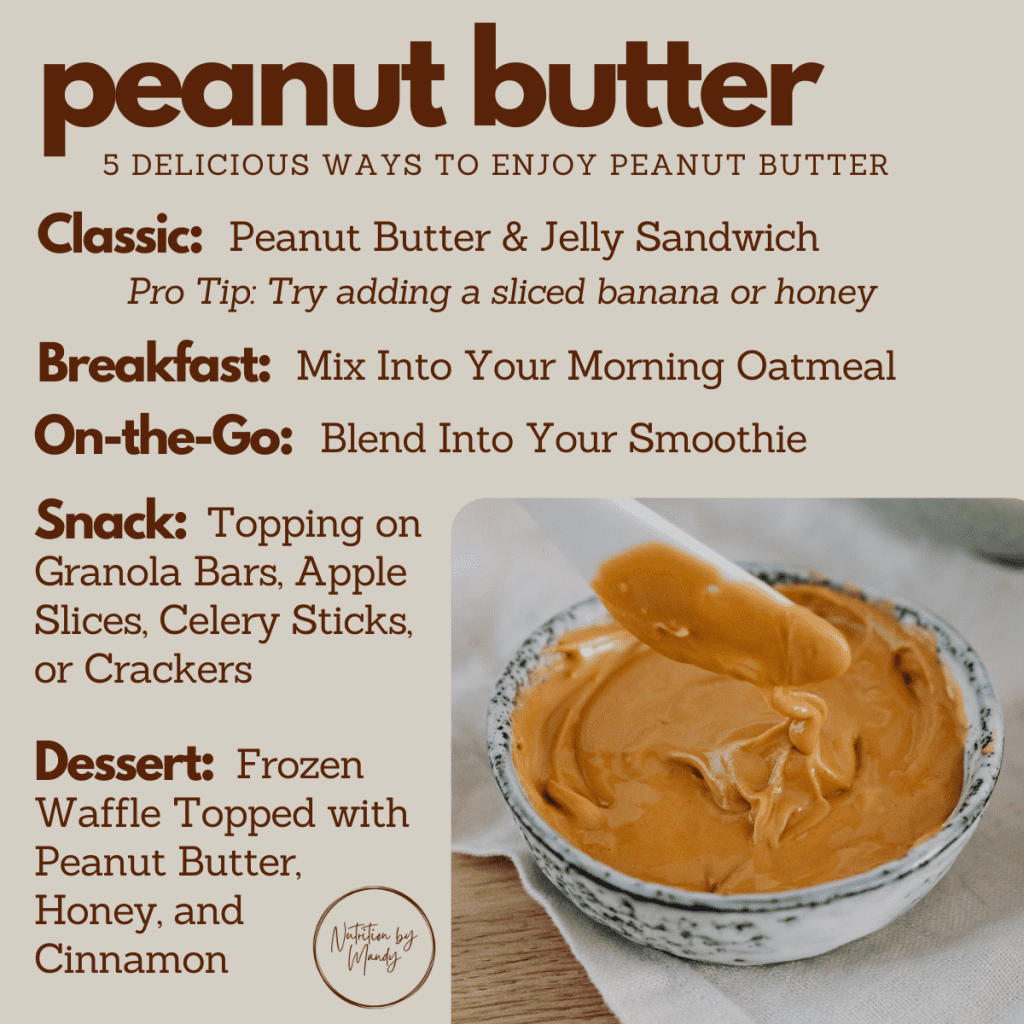 ---
Looking for a quick and easy snack on-the-go? Build your own trail mix with whole grains, dried fruit, and nuts. Perfect to add to your post-workout snack!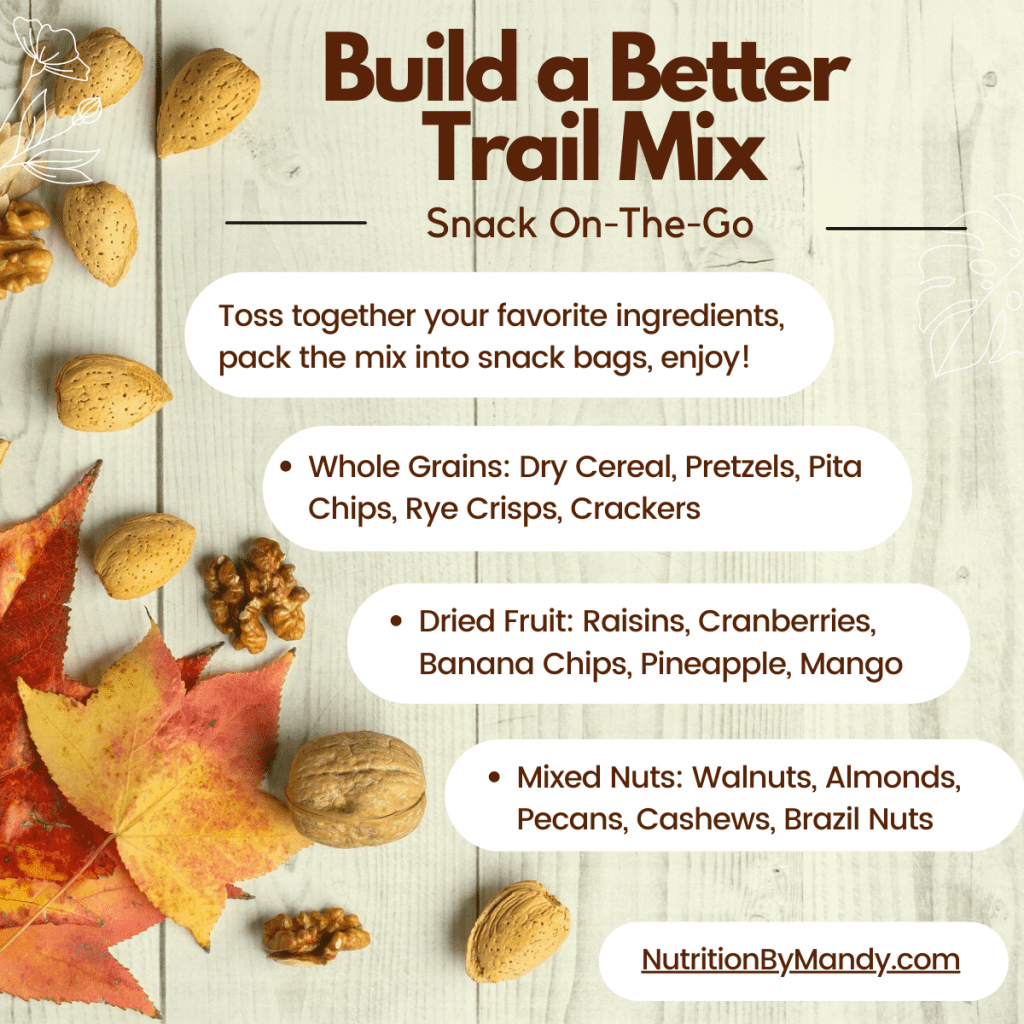 ---
Don't Forget to Make Sports Nutrition a Priority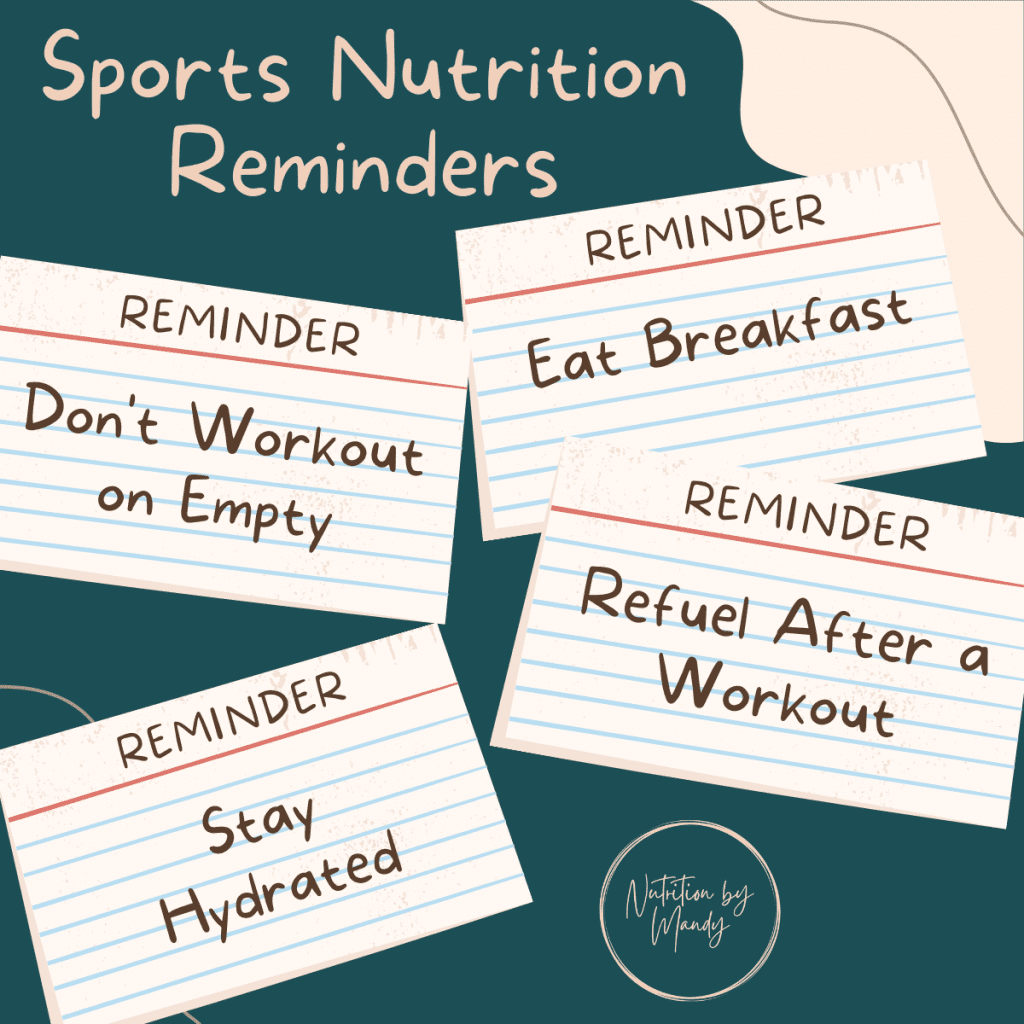 ---
Performance Benefits of Dietary Nitrates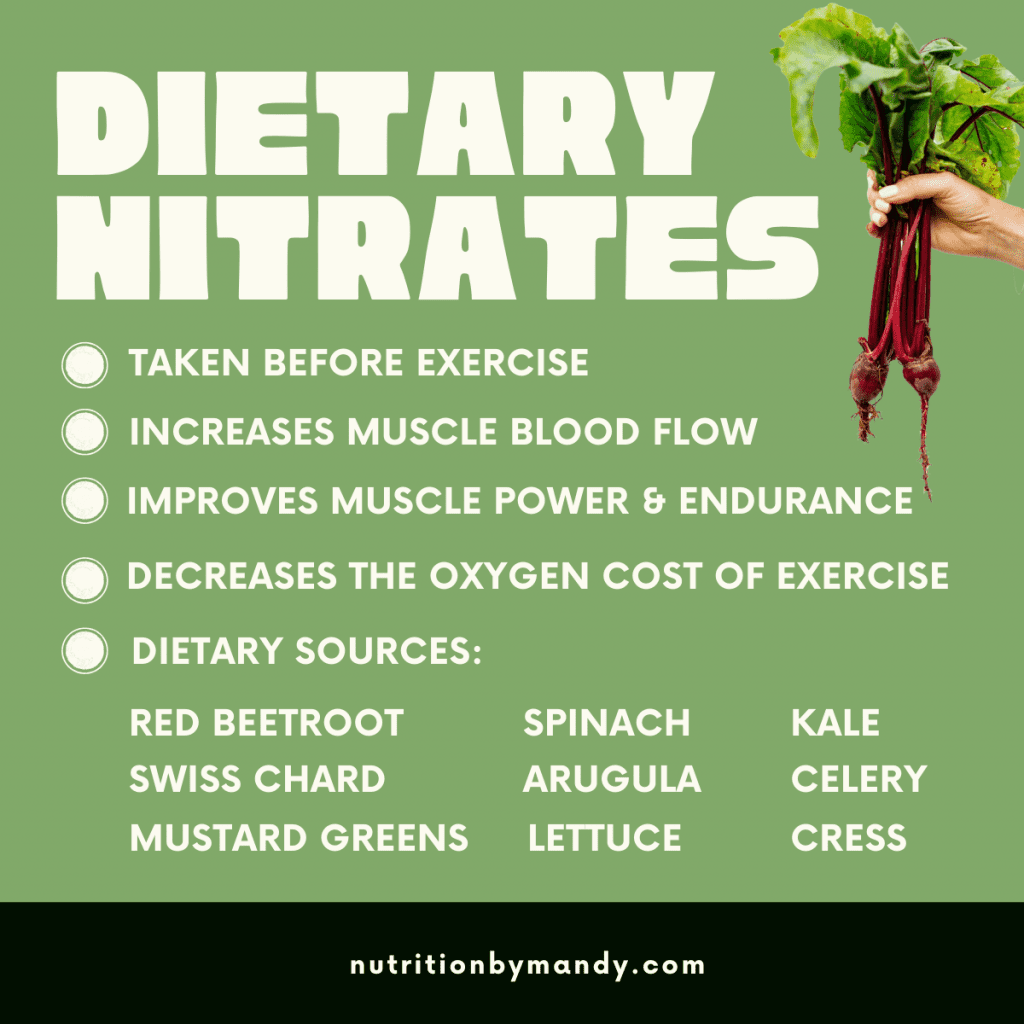 ---
Plan Ahead for Success!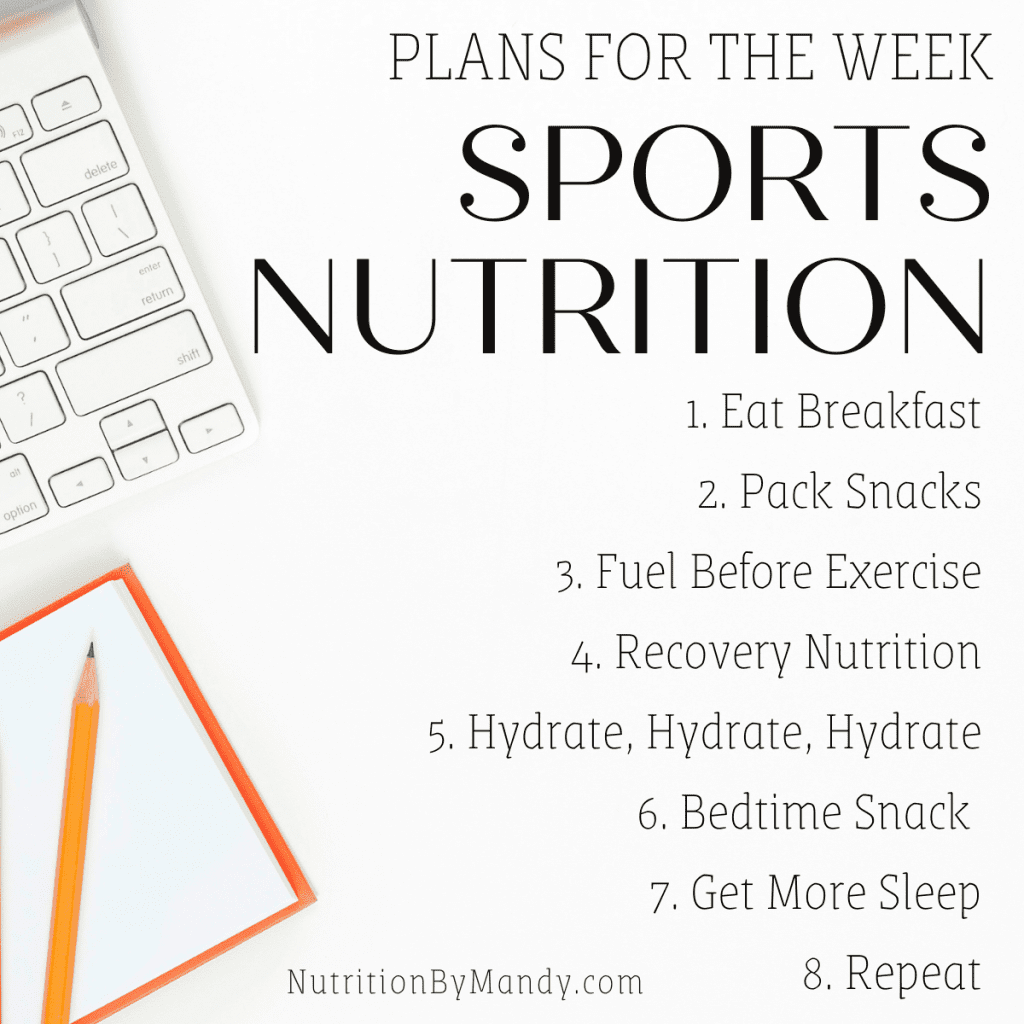 ---
Omega-3s are Essential Fatty Acids that Support Brain Health and Reduce Inflammation – Add Omega-3 Rich Foods to your Performance Plate!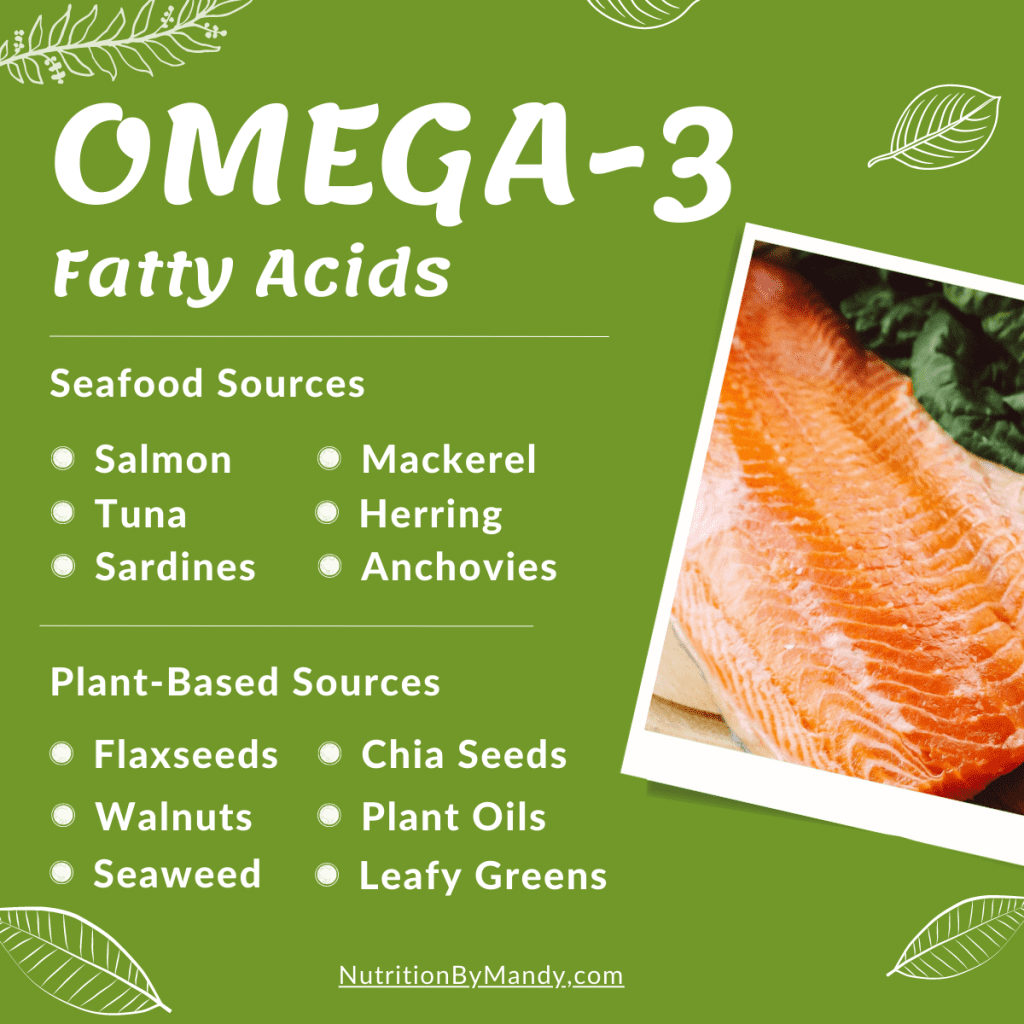 ---
Chili Can Make a Great Addition to your Performance Plate – Great Source of Protein and Fiber!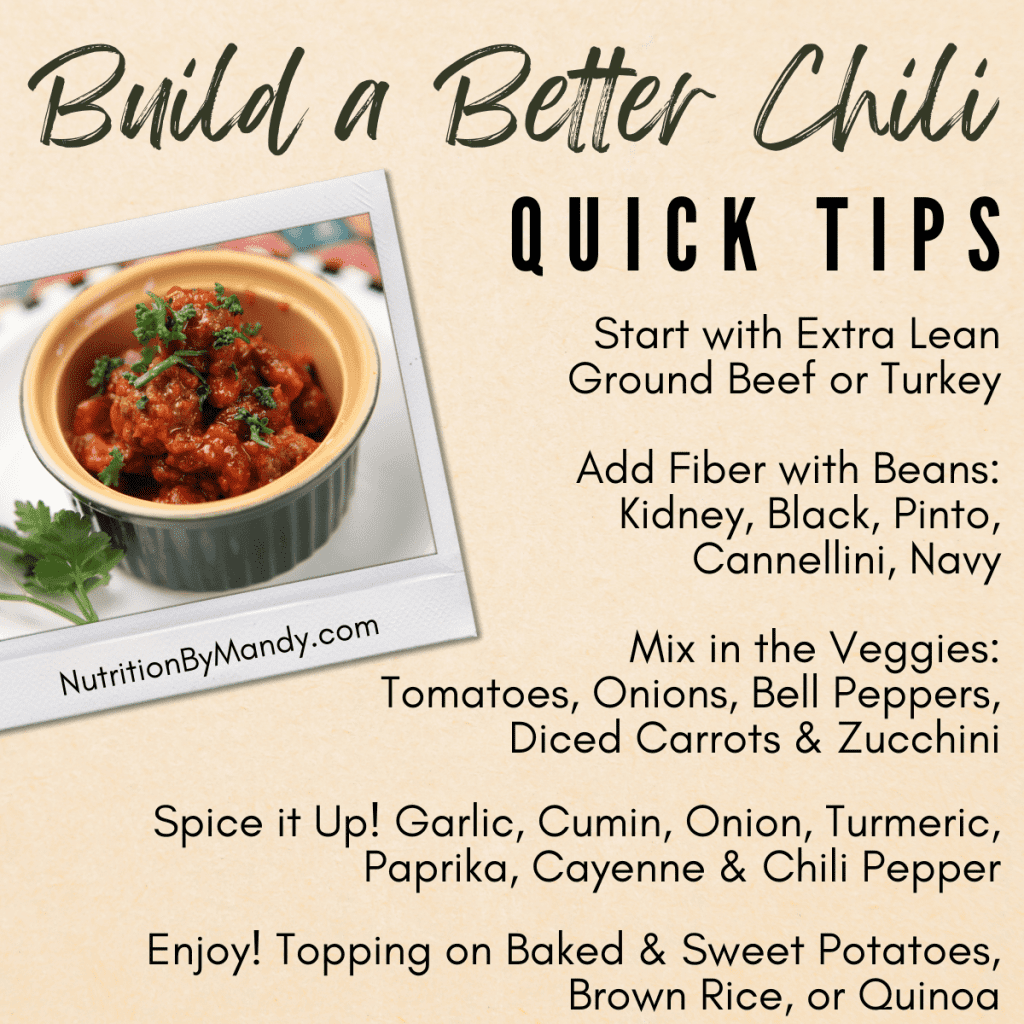 ---
Boost Your Protein Intake with Plant-Based Sources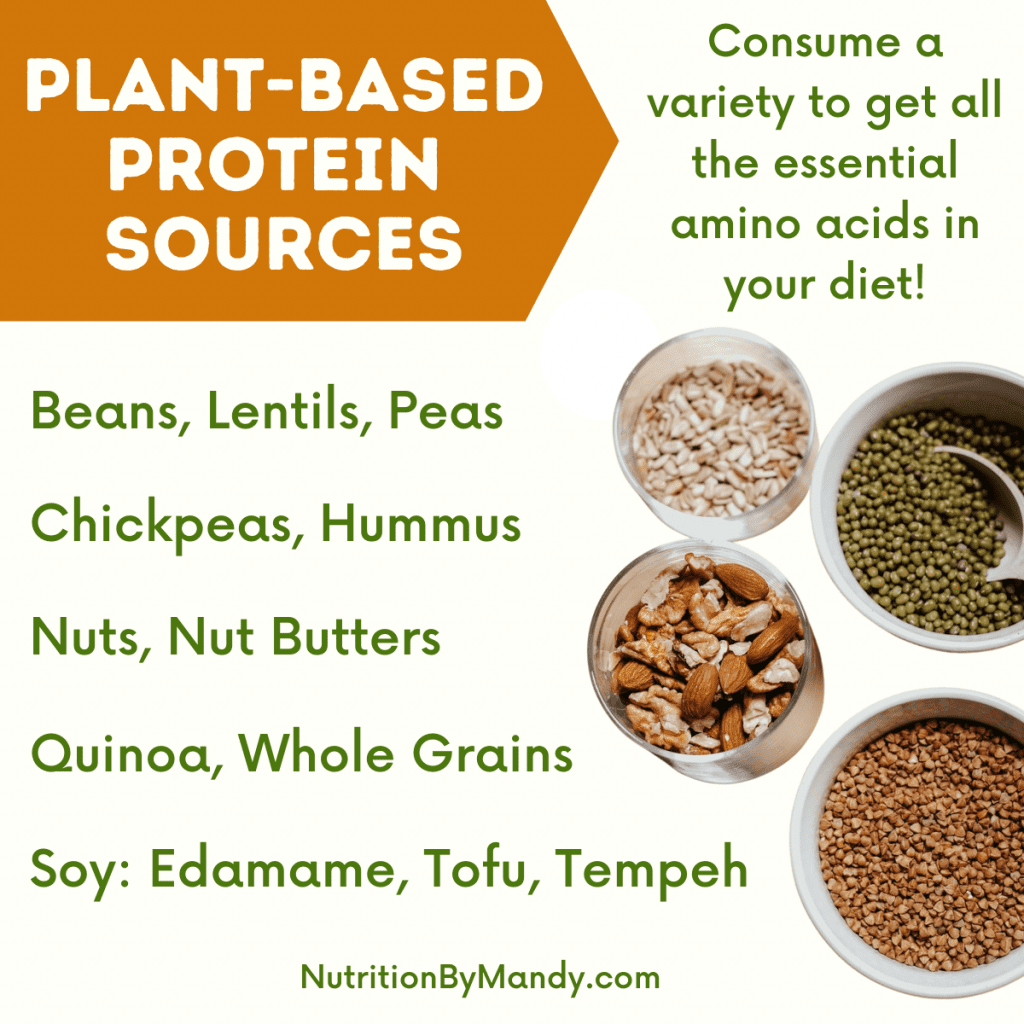 ---
Nutrition to Support Mental Health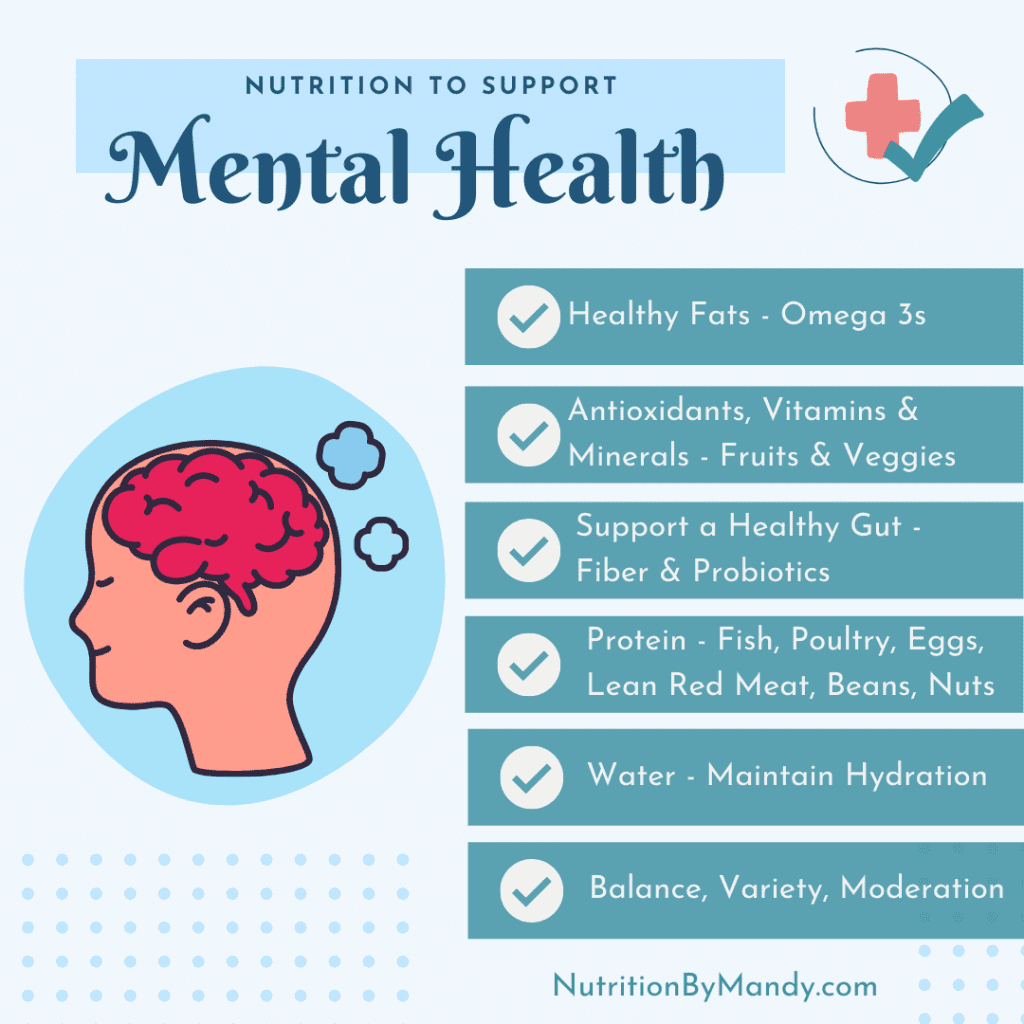 ---
Add a High Protein Evening Snack to Support Muscle Growth and Maintenance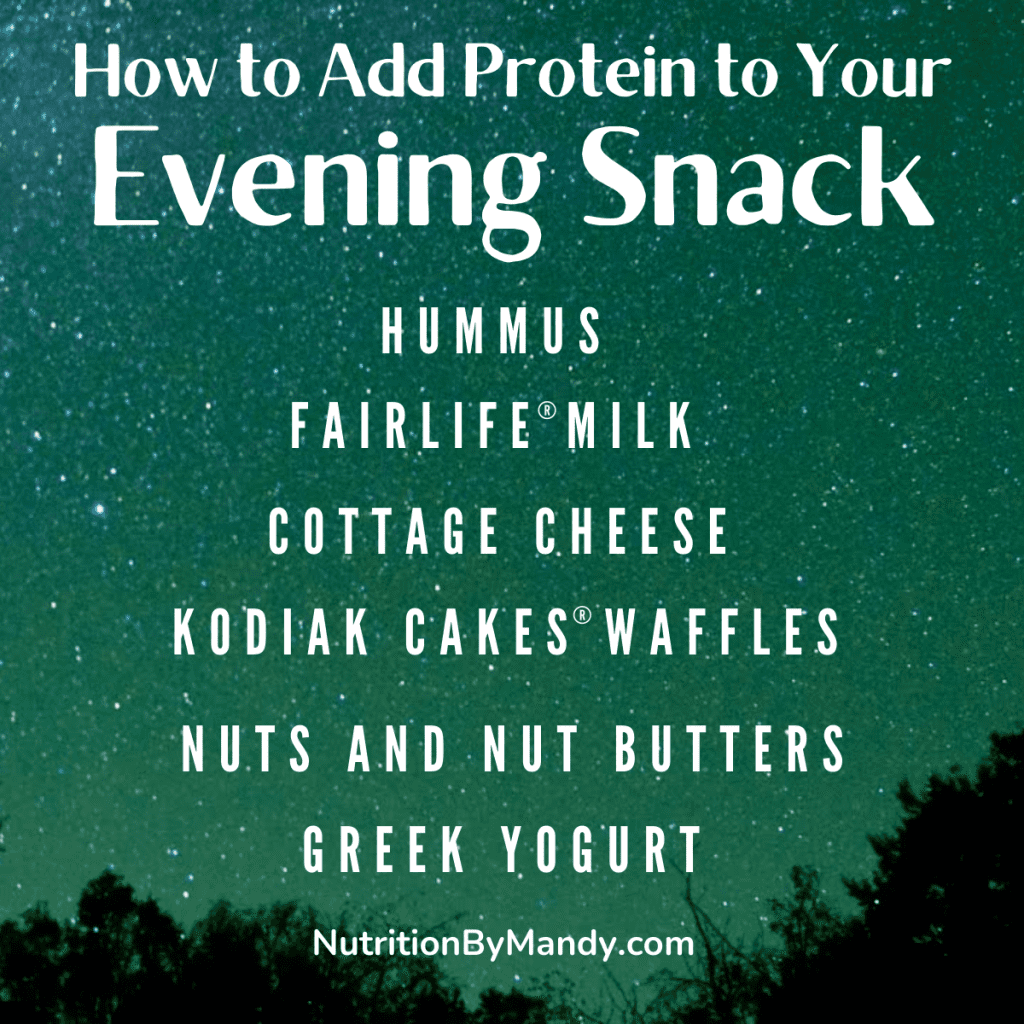 ---
Caffeine and Performance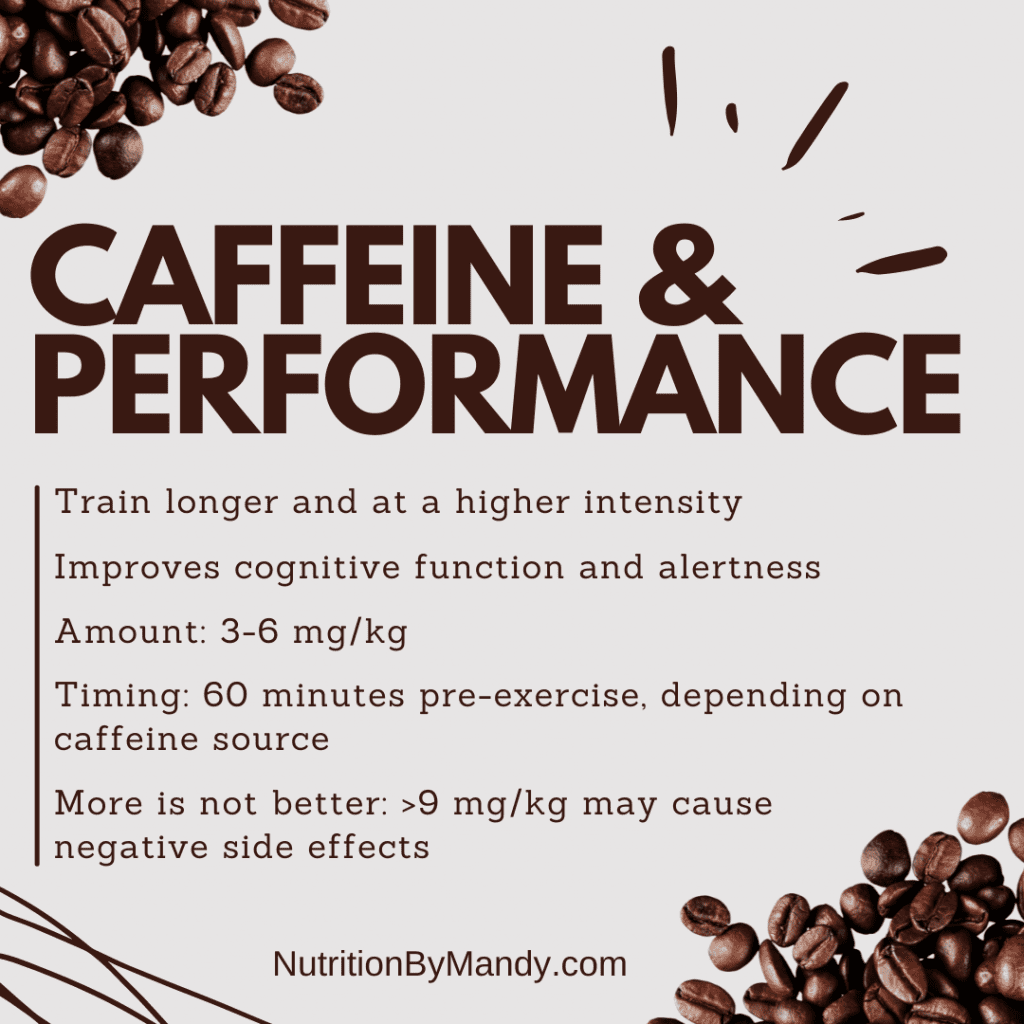 ---
Build a Healthy Lunch!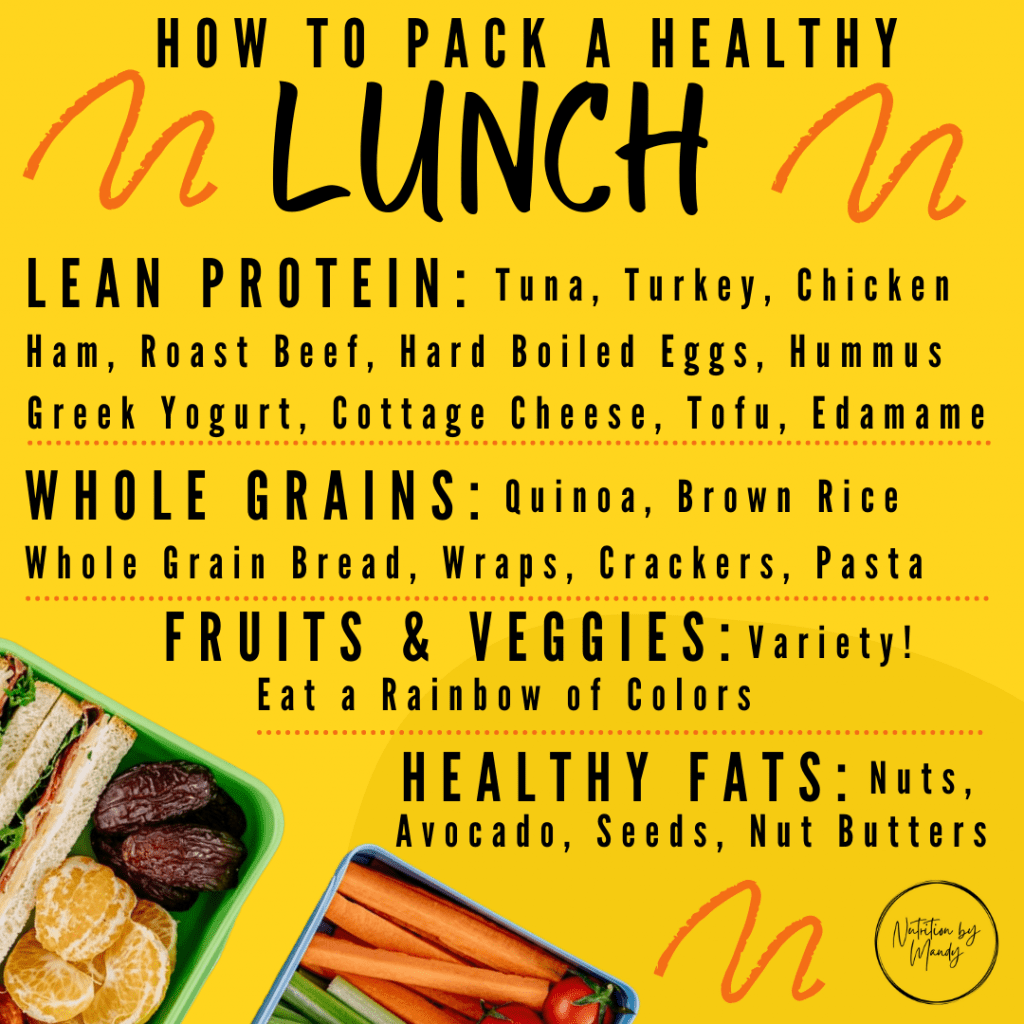 ---
Tips for Adding Fresh Fruits and Veggies to Your Diet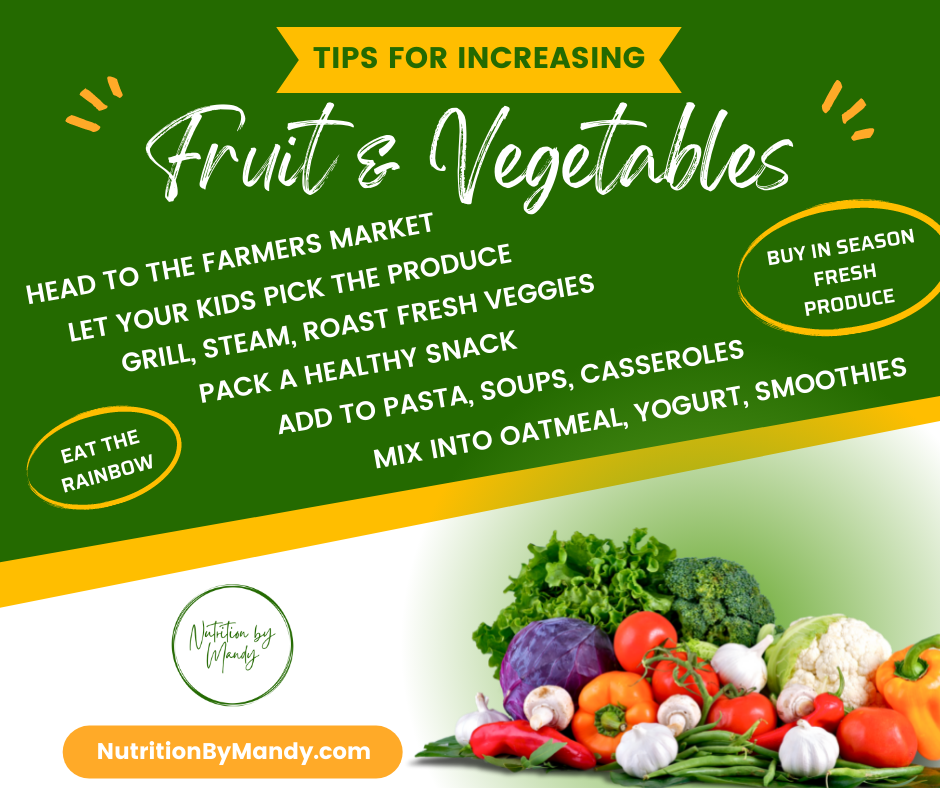 ---